Why Futsal
Why Futsal?
---
Futsal is recognized as the best option for player development. It is especially great for improving speed of play, technical skills, decision-making and fitness.
Check out these U.S. Youth Futsal videos that answer the question, "Why Futsal?"
National Futsal I.D. Camp | U.S. Youth Futsal
Futsal is the only indoor game sanctioned by FIFA. If skills development is important, Futsal is recognized as clearly the best form of indoor soccer. But that's not the only reason.
Better Skills Development – Futsal promotes quality touches
Safer – Futsal eliminates the injuries associated with wall collisions
Less Expensive – Futsal makes quality soccer more affordable
Who says Futsal is Better?
FIFA says futsal is better. And the Brazilians and Spanish are among the many nations that swear by it. Pele, Ronaldinho, Marta, Iniesta & Xavi all credit futsal for much of their skill development. And more recently, U.S. Soccer and the U.S. Soccer Development Academy are mandating futsal as a component of their player development initiative. Once you experience futsal, you will see the reasons.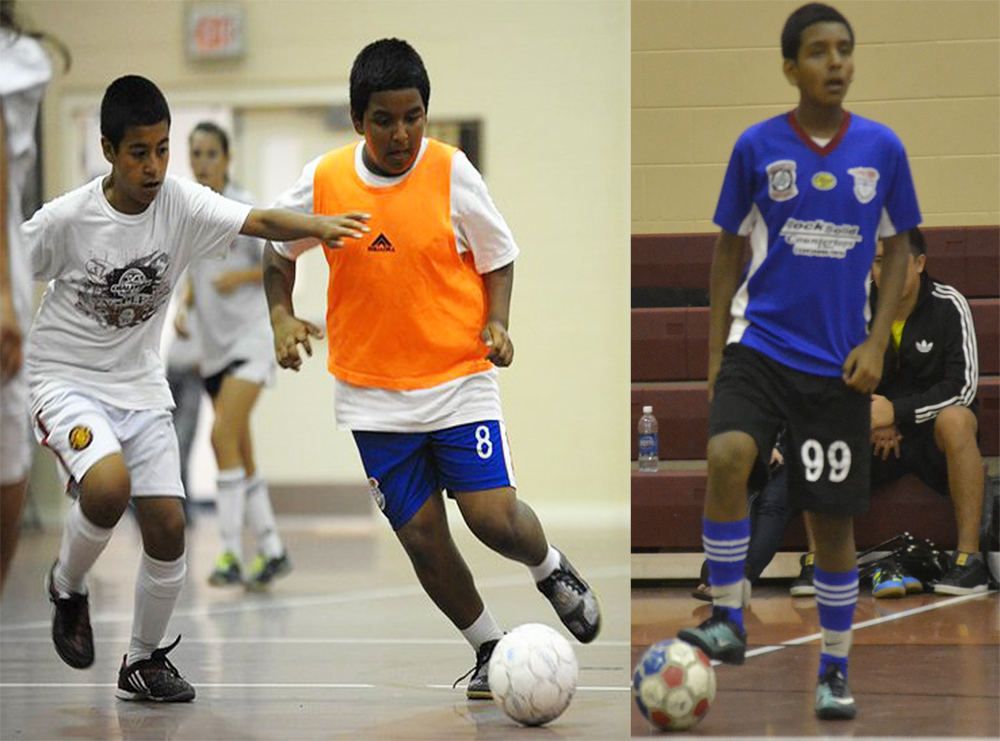 Left picture: Cesar Rivera only with a year doing futsal (2011). Right Picture: Cesar Rivera one of the top players in Naples (2014).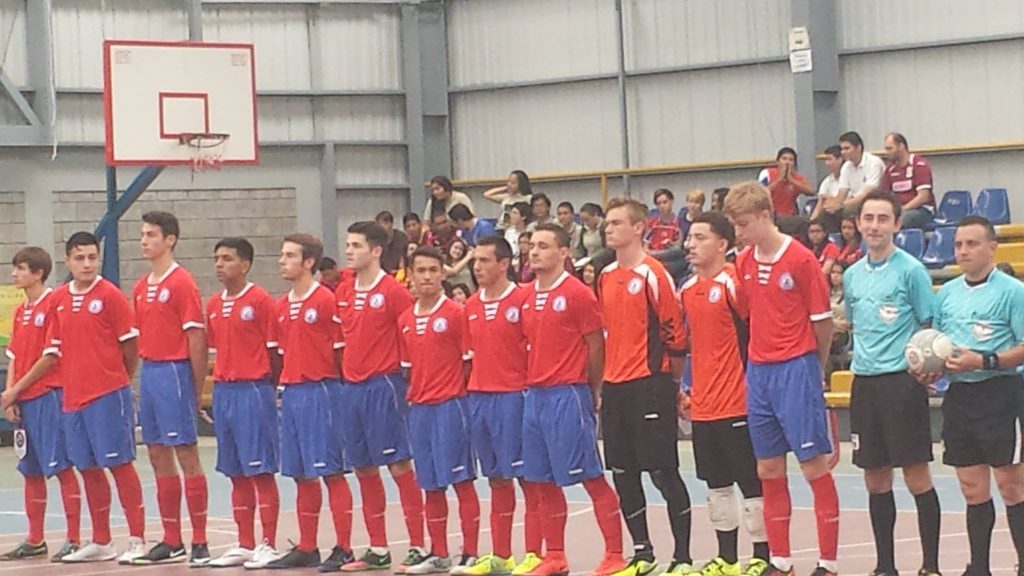 Cesar Rivera (4th from the left) together with Selvin Hernandez (one of the GK 2nd player from the right) was one of the two players from Eagle Futsal Academy from Naples Futsal selected to play in U17 US Youth National Futsal Team.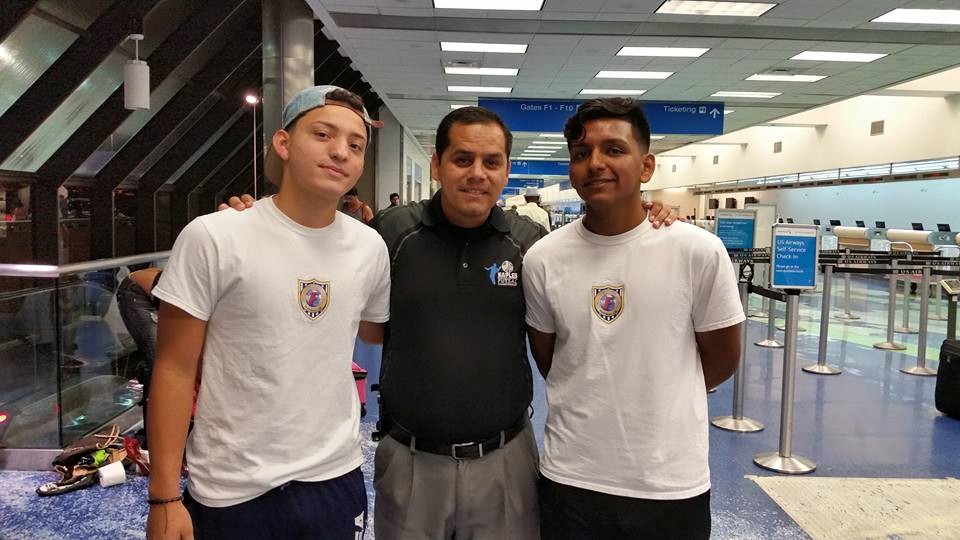 Selvin Hernandez (Left), Luis Orellana (Naples Futsal Founder) and Cesar Rivera, both players getting ready to leave to Costa Rica to play with the U17 US Youth National Futsal Team (2015).