Registration is open for the 2018 Fall Season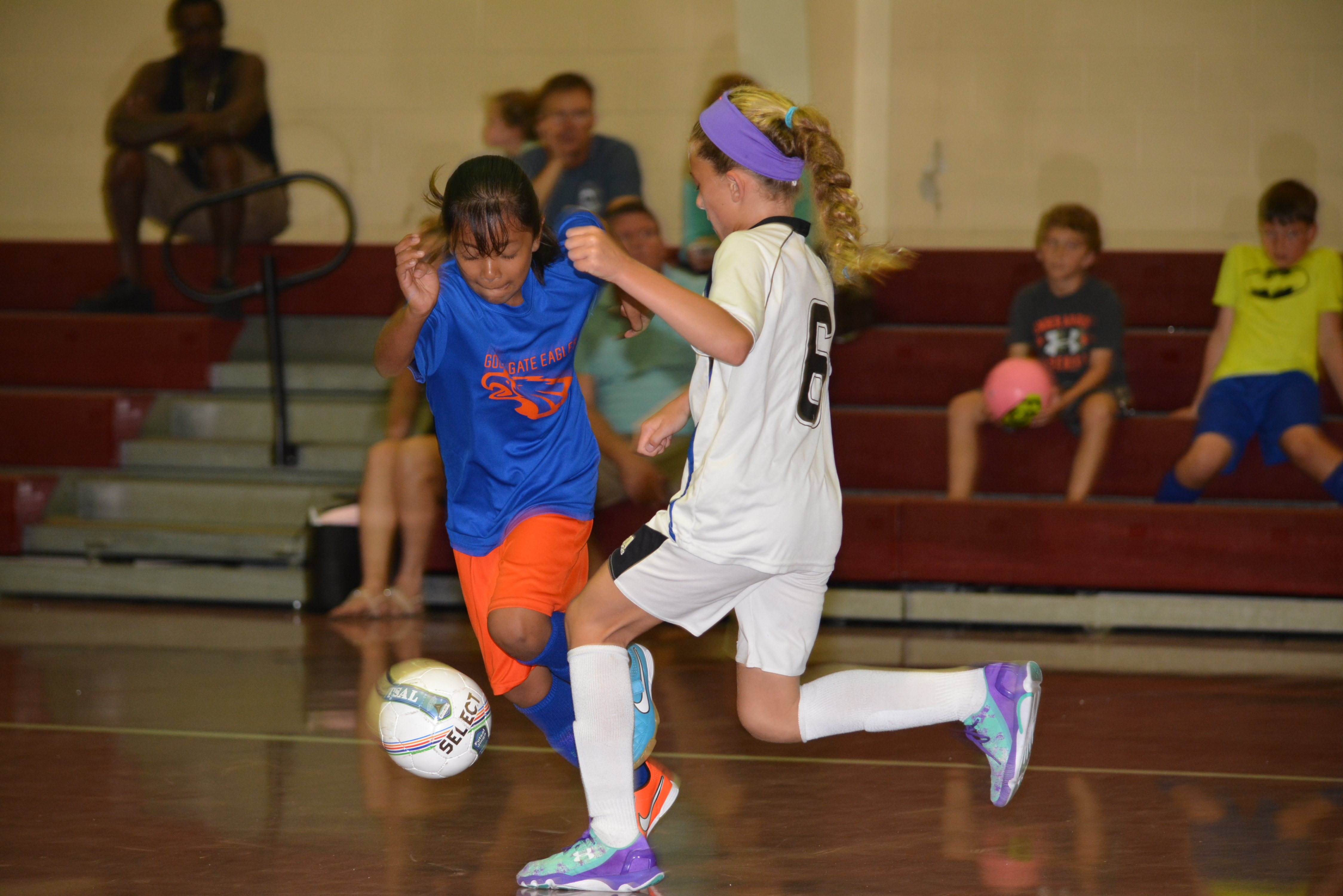 Naples, Florida August 24, 2018
Naples Futsal opens last August 24th, 2018 the registration for the 2018 Fall Season. US Youth Futsal now will be using StackSports for the registration so please follow the directions step by step. .
Register your team NOW:
Adults Registration will be available later this week.
If you have any question please call us at 239-200-5333. You can text us or WhatsApp, and we will answer any question you may have or help you with the registration process. Email us [email protected].