Jarochitos surprise Dynamo Naples and was crowned champion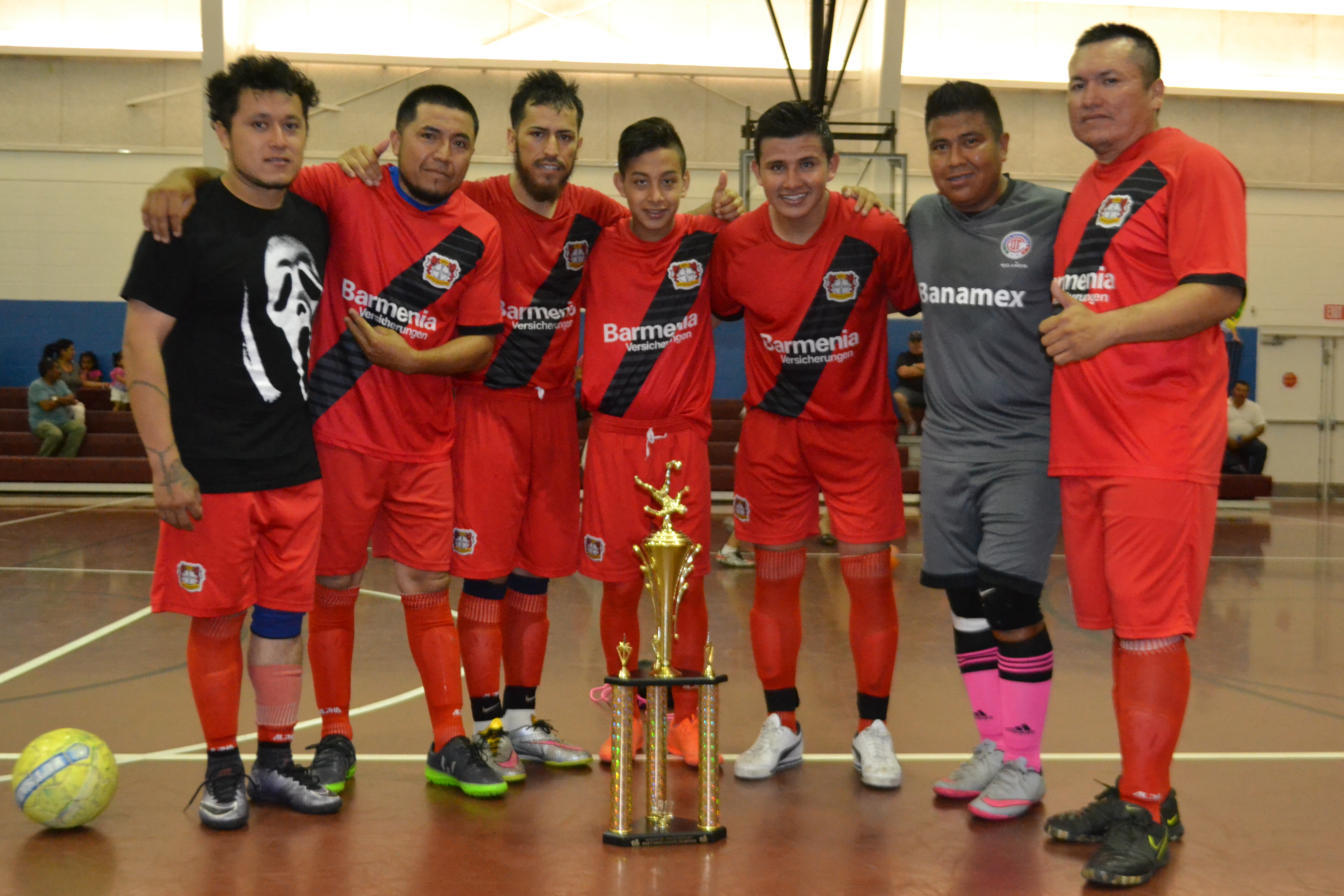 As usual Naples Futsal has completed the short winter season where new, second and first division teams face each other to play the pre-season before the beginning of the first official season of the year.
The final was last Sunday where Jarochitos (2nd division team) faced Dynamo Naples (1st division team) in a very intense and very good level game. Don't forget Jarochitos used to play in the top division seasons ago.
Jarochitos surprised from the beginning by scoring the first goal, Dinamo Naples come back leading the score in the first half 7-4.
In the second Jarochitos come back to try to tie the game and three minutes before the end of the game achieved their objectives by scoring the last goal, tied the game and force to play extra time.
Extra time was played two halves of five minutes each period with no goals. Next steps the shorts from the mark: Each team shots three times and finally the goalkeeper opportunity. Zarate from Jarochitos kicked and scored, now time for "chiquito" and missed it☹.
Jarochitos' players became excited and begin to celebrate the new championship.
This season was good for both teams to see how prepared they are for the Official Season that begins on Sunday, April 2.
For more information about the next season, contact 239-200-5333.